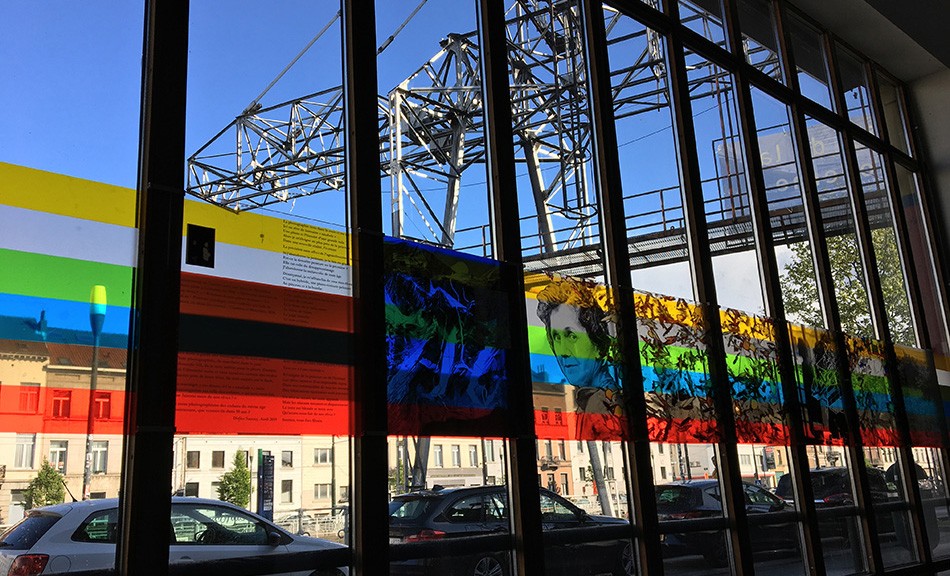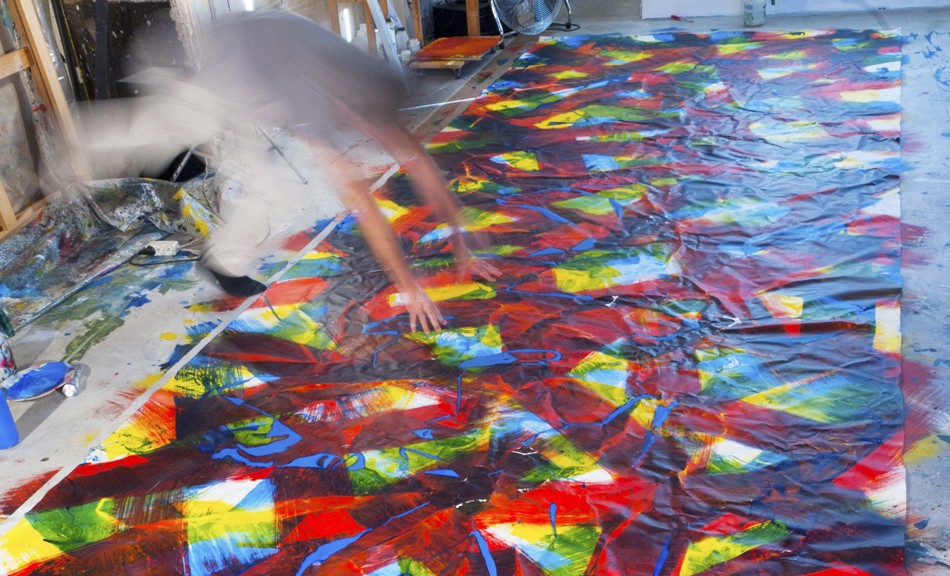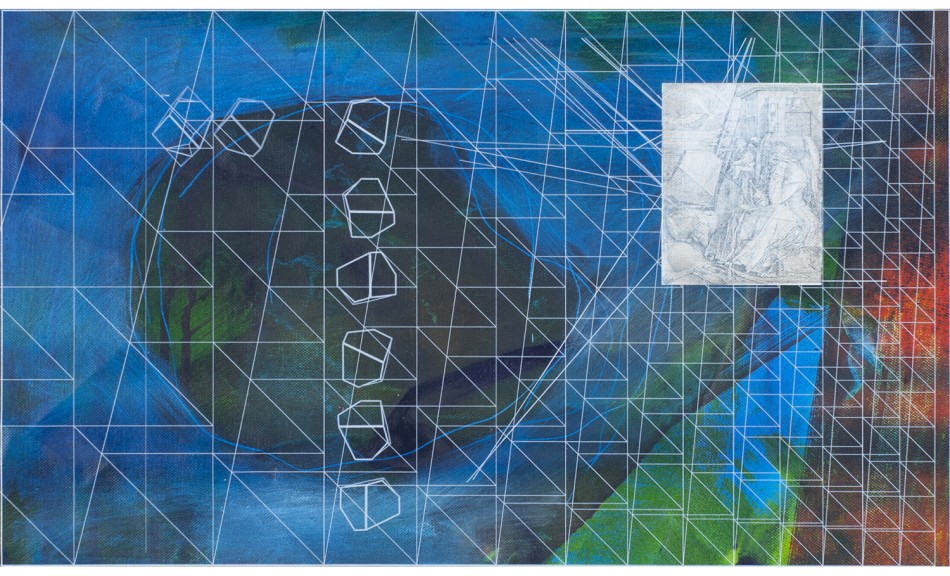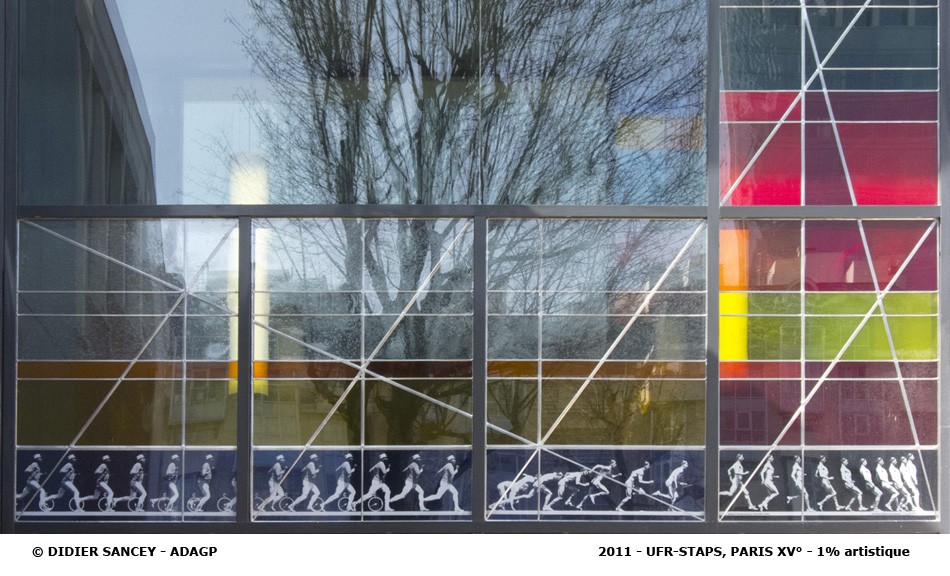 ALICE SANCEY and DIDIER SANCEY, Artistic projects.
Visual artists, they are autonomous in their personal artistic practices and work together for important projects, since the first competition in 1992.
Winners of several competitions, in a contemporary approach, they had the chance to make realize many projects. Their multidisciplinary experience - painting, architecture, theories of color-light, glass techniques, writing - allowed them to imagine projects by developing concepts adapted to each situation. Especially for sets of stained glass, religious and civil.
The challenge of an artistic project is to find what makes it unique for a particular building or place. Alice Sancey and Didier Sancey have developed a method of work, where the relationship between the artistic project and architecture makes sense.
Thanks to this duo work, each project was studied, then, in an extended team, the techniques were developed with the project owners, the architects, the master glass-makers, and the craftsmen.
They are currently working on an installation and writing project in interaction with dance and theater for the Knust Festival in Brussels. "Through drawing, painting, writing, around stained glass, we question the real and the imaginary of the place and invite the actors of the living arts to intervene. "