This site was last updated on December 2, 2021

Didier Sancey, painter, multidisciplinary artist, architect.
I am currently painting for an upcoming exhibition. I will publish the pictures of these paintings at the time of the hanging, soon...
For the past twenty years, with Alice Sancey, a visual artist, I have carried out artistic projects in contemporary and historical buildings: stained glass windows, coloring of buildings, and "1%".
I approach these projects with a painter's and architect's eye and a good knowledge of color theories. For the stained glass windows, I choose the most innovative or "traditional" glass techniques, depending on the architecture of the place, its use, its history, and the light.
They are an interface between real light and symbolic light.
We have done several stained glass projects in France with the Loire workshops (workshops in Chartres), and we have done several projects in France and Italy, with the Peters workshops, (workshops in Paderborn).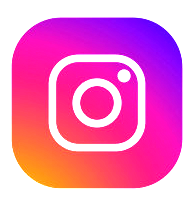 Didier Sancey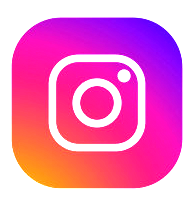 Alice Sancey
And on Facebook :
Didier Sancey, artiste plasticien.